EXALTING FATHER
MUSIC MINISTRIES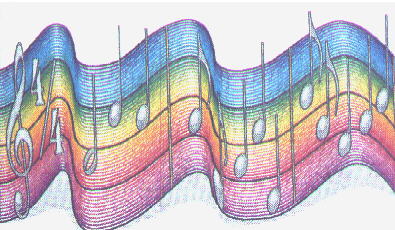 ARTISTS
---
Please note! This is not a comprehensive list of musicians. Our goal is to list those musicians who have blessed us as they exalt and worship Father with their music. We are sure many more musicians are worship oriented, but we have not experienced them yet. We will add other musicians to this list as we discover their worship of Father.
---
Home Pages - official and unofficial


Sites Based On Music



Other Musicians [ministry unknown by EFI]


MUSIC, ETC.
---
BACK HOME
---
HE Maketh HIM Families Like A Flock Psalm 107:41b
---
efi7jld@gmail.com
&copy 1996, The Elijah Fellowship International
Updated: May 27, 2011
Created: 3/24/96