What is The Elijah Fellowship International?


The Elijah Fellowship International was founded in 1981 to provide training courses for those called into the ministry. It started with three classes and broadened into fifteen classes and seven ministry focuses and outreaches.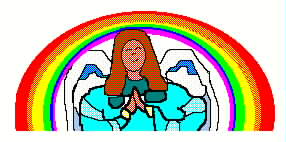 Elijah Fellowship International is now an Internet ministry only. We are a server -- Elijah.Org -- and host several webpages.


Currently we host: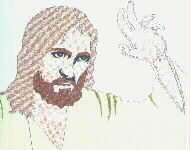 EFI's Family Of God Christian Links
A 750 link indice. Links are divided by EFI's seven focuses. New urls are accepted for posting. Visit often.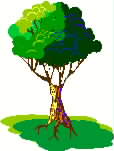 Jacqueline L. Davis' Genealogy Pages
A genealogy page with the following surnames: Brannon; Davis; Downey; Fisher; Goodwin; Jarvis; Koon; Meadows; Miles; Remy [Reamy, Ramey]; Thompson.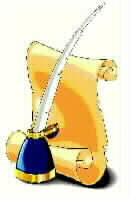 Jacqueline L. Davis, Web Designer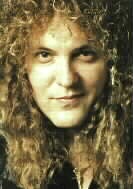 Jeffrey Craig Fenholt
Jeff sang lead vocals for Black Sabbath; he now sings for the Lord Jesus Christ. Check him out! Jeff's site is now bilingual - see the Spanish version: Jeffrey Craig Fenholt, en Espaņol
Jeff was the original Jesus in: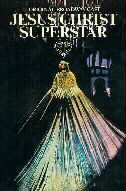 Jesus Christ Superstar - Original Broadway Cast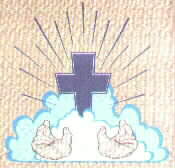 Lift Up Your Hands
A sign language hymnal containing twenty-eight choruses with sign language graphics interpreting each song.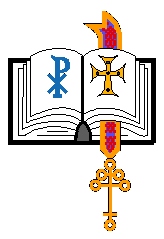 Perfecting Of The Saints
The Teaching Ministry of EFI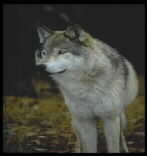 Shadow Wolf's Indice Of Native Peoples
An indice of Native Tribal and Organization websites.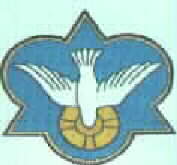 THE EDIFIER
An on-line Christian magazine for the edifying of the Body of Christ. New articles (teachings, testimonies, stories,etc.) will be posted regularly, so check it out!
---
Back Home
---
JESUS IS THE WAY, THE TRUTH, AND THE LIFE. JOHN 14:6
---
efi7jld@gmail.com
&copy 1995, Elijah Fellowship International
Last Updated: May 23, 2011
Text Written: 6/28/95